Recently I find myself spending a lot of time on
Etsy
. Not necessarily making actual purchases but just looking at all the pretty goods there are and being in awe of how talented all the sellers are. The great thing about Etsy is that you can shop all over the world and find treasures that are unusual, handmade and quite often, unique. I also love that they have a massive vintage section featuring bags, clothing, jewellery and home wares.
As a seller on Etsy (
www.bettybuttonpie.etsy.com
) I have to say I am quite lazy. I have been selling my handmade jewellery on and off for about three years now but after a bit of a disastrous craft market and lack of money I lost my mojo and haven't really gotten it back. I am a lover of all crafts and can see the time and effort that has gone into each pieces I favourite on Etsy, but unfortunately my passion for selling my wares has dwindled, at least for now.
Here are some of my most favourite items at the moment: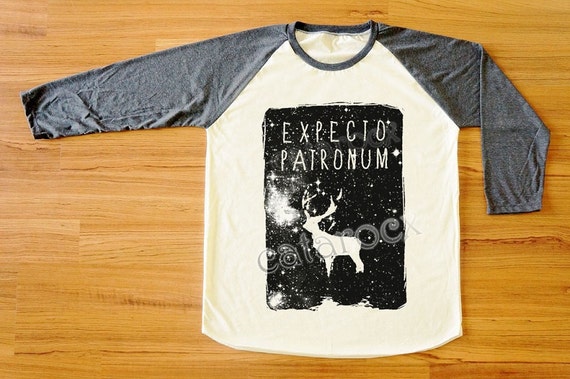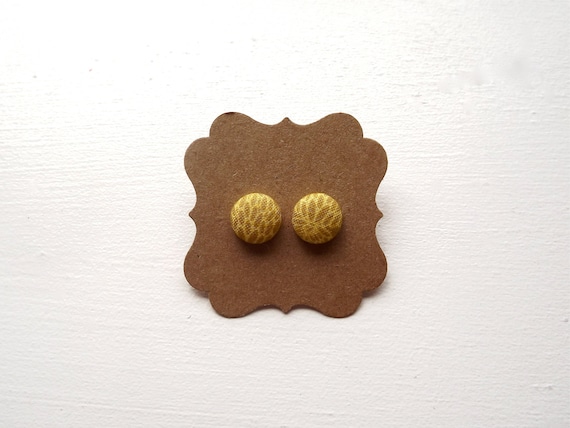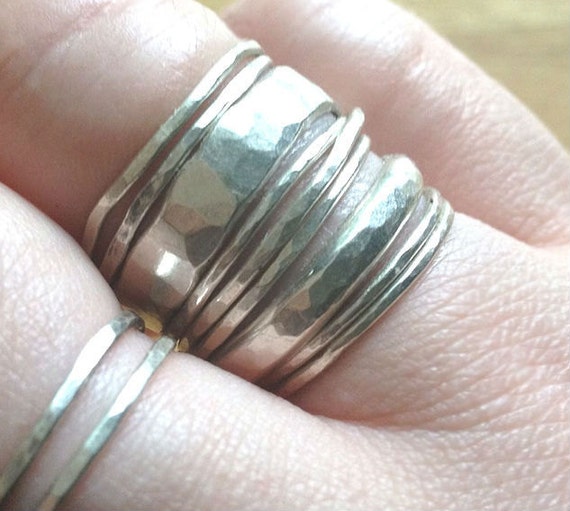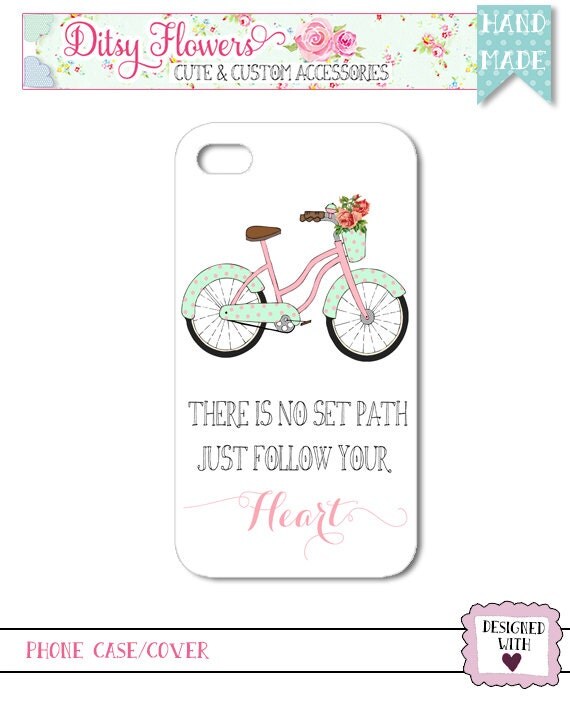 I could honestly go on and on listing all the wonderful creations but I hope you liked a few of my personal favourites.
What are your favourite items? Do you have a shop on Etsy?